12 Drinks To Include In Your Bartending Service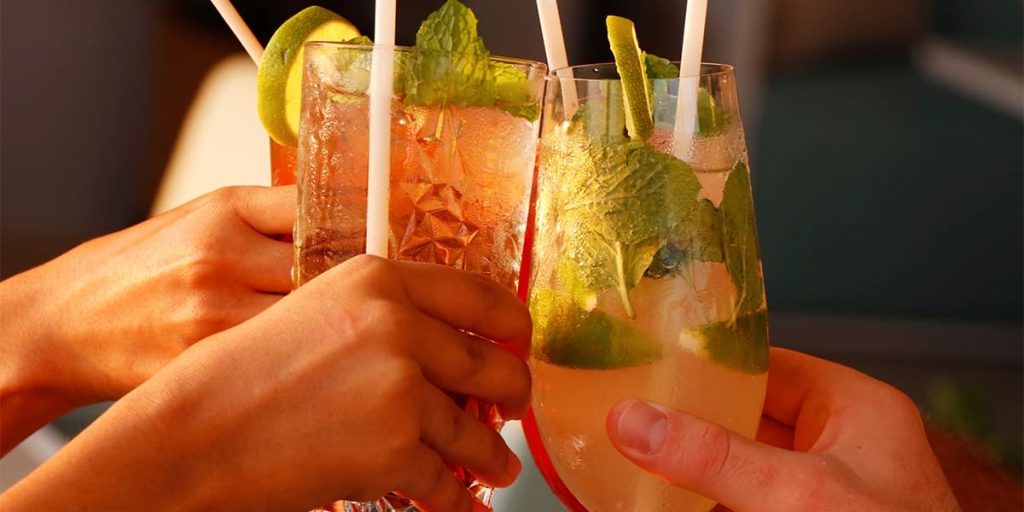 When planning an event, finding the perfect drinks for your guests is just as important as the food menu. Whether you are looking to include signature cocktails or offer a full bar service, making sure that there's something for everyone can be tricky and overwhelming. We have compiled a list of 10 drinks that should be included in any bartender service at your next event! From classic favorites to modern twists, these drinks will ensure your guests meet all their beverage needs easily.
Margaritas
Margaritas are the perfect refreshment for any occasion, and our bartending service provides the expertise to whip up top-notch margs. Celebrate with a classic Mexican: tequila, lime juice, sweetener, and salt.
Mojitos
With your bartending service in Tampa, remember to include Mojitos! This classic Cuban mixed drink is sure to catch the eye of guests at any event or party. The combination of rum and lime, plus a hint of sugar and mint, makes for a refreshing beverage perfect for sunny days. 
Daiquiris
The Daiquiri is a timeless classic that will guarantee to impress any guest, regardless of what type of event they're attending. The traditional recipe is flexible enough to offer guests numerous variations, from fruity and sweet to zesty and tart. This cocktail includes rum, syrup, and lime juice.
Martini
Adding a martini to your bartending service package can help you stand out. Whether it's served shaken or stirred with vodka or gin, your guests will love the classic flavor combination of vermouth and spirit.
Manhattan
This unique blend of whiskey, sweet vermouth, and bitters offers the perfect balance of depth and flavor that won't disappoint. Including a Manhattan cocktail in your bartending service package will certainly surprise your guests with timeless classics!
Choose One Of Our Packages And Our Bartenders Will do The Rest!
Old Fashioned
This timeless cocktail features whiskey or brandy, sugar, bitters, and a twist of citrus. Perfect for any special occasion, this classic beverage always stays in style! So if you're looking for the right way to top off your night with sophistication, opting for our bartending service is the right choice!
Bloody Mary 
Let us add a classic Bloody Mary to the offerings of your bartending service at your next event. Enjoyed by many for its mix of savory and spicy ingredients. This blend of vodka, tomato juice, lime juice, salt, and vegetables is an excellent way to start the day or kick off an evening. 
Mimosa
This classic combination of orange juice and sparkling wine makes for an easy, lighter alternative to most cocktails. It adds a touch of elegance, making it perfect for special occasions and everyday events.
Spritz
With its bright, citrusy flavors and sparkling texture, it's sure to be a crowd-pleaser. A mixture of flavorful and slightly bitter aerated wine, prosecco, and soda with various aromatic toppings makes this delicious beverage a hit – guaranteed.
Whiskey Sour
We highly recommend that you add a Whiskey Sour to your beverage list. This classic cocktail is the perfect mix of tangy and sweet, with an egg white and a hint of sourness from the lemon juice.
Moscow Mule
They use classic ingredients like vodka and ginger beer that everyone knows and recognizes. This cocktail offers a great combination of refreshing fizz and a deliciously sharp bite. Remember to add it to your bartending service!
Negroni
This classic Italian drink has been around since the 1920s and is still as exciting as ever! A perfect blend of gin, Campari, and vermouth, this cocktail will undoubtedly liven up any gathering. 
Conclusion
The drinks list can go further, but here are a few so you can know what to request when hiring a bartender service. If you're planning a party, corporate event, or celebration, consider the Hook Line and Drinker team! We have experience creating drink menus and providing top-notch bartending services for all occasions. Contact us now to get started planning your next event!
Let Us Be Part Of Your Event!
Tell us how we can help you and we will contact you as soon as possible.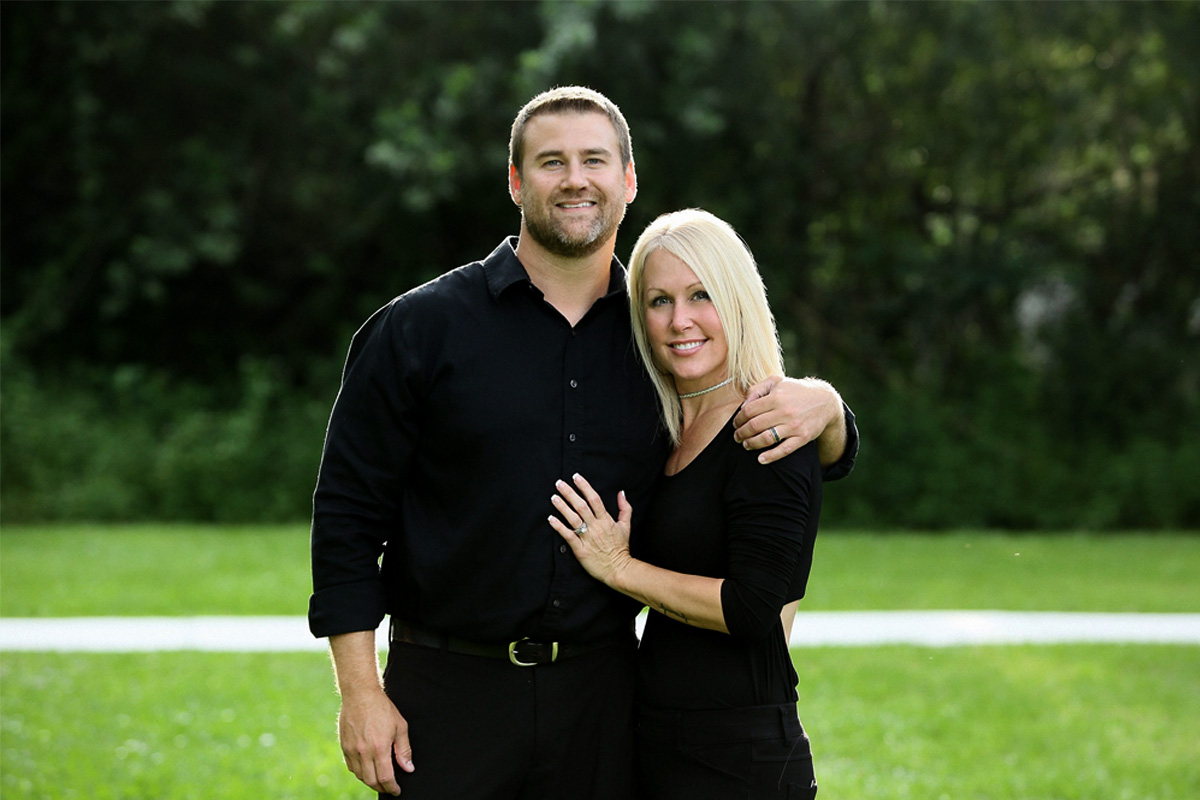 Already sharing a bartending background combining 20 years, owners Chris & Stacy decided to open their own bartending service in 2018. They provide what is often overlooked by other bartending companies. Accommodating clients needs and delivering top notch service are key components that Chris and Stacy did correctly from the company's inception.