6 things to consider when hiring a wedding bartender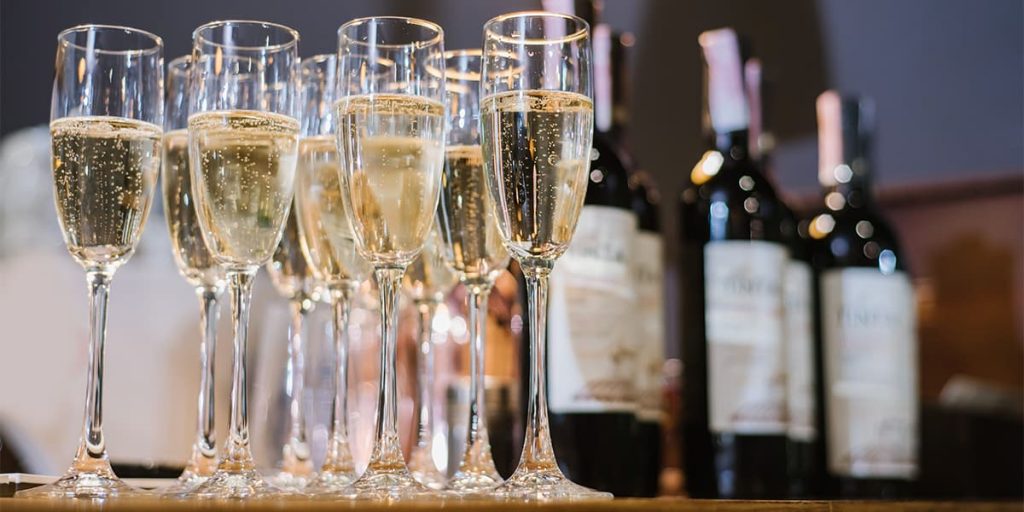 The bartender at your wedding is a critical part of the day and should be treated as such. You want to ensure they're professional and capable of running things smoothly on the big day. Still, you also want to ensure they can interact well with your guests — especially if you've hired them for more than just bartending services. So before you hire a wedding bartender, consider these six things:
Bar selection matters
The bar selection matters when you hire a wedding bartender. This includes what types of drinks you will be serving, how many people are expected to attend the wedding, the kind of bar experience you want for your guests, and more. For example, if your wedding is being held outdoors in the heat and humidity of summertime Florida, then an ice-cold beer might be more appropriate than a cocktail with ice cubes floating in it.
There's also that old rule: "You get what you pay for." It can be tempting to opt for a cheaper bartender just because money is tight at this point (or maybe because it would be nice not to tip as much). But going with someone who doesn't have any real experience could end up costing far more than expected—it's better to find someone whose rates fit within your budget but has years of experience behind them instead.
Do you want a bartender or a bartender and a server?
If you're hiring a wedding bartender, you should know they'll be responsible for mixing drinks and serving customers. You should also hire a server if you want to avoid dealing with the stress of taking orders yourself. Servers are also handy if it's busy because they can help crowd control and serve food while the bartender is mixing drinks.
The bottom line is that bartenders and servers are extremely helpful on wedding days! If you're planning on having both services at your wedding, ensure they work together seamlessly so that nothing goes wrong.
It's important to get a wedding bartender who loves people.
There's no better way to ensure your bar service is on point than hiring someone who truly loves people. A great wedding bartender needs to handle fast-paced environments and multitask, so they can meet the needs of a large crowd without losing track of what's happening around them. They also need to have a good amount of stress tolerance—it's inevitable that there will be an unexpected situation (or ten) at some point during your event.
A fun part about working as a wedding bartender is meeting new people and connecting with guests who are celebrating special occasions with their loved ones. Whether you're looking for someone who'll boost morale by outgoingly greeting everyone at once or make sure everyone feels taken care of individually throughout their time at the bar, pick someone who genuinely wants everyone around them to have a great time! For sure, you can rely on Hook Line and Drinker!
Choose One Of Our Packages And Our Bartenders Will do The Rest!
Consider experience.
It's important to consider the experience of your potential wedding bartender. After all, they'll have to do many things during an event, and it's helpful if they know what they're doing when it comes to mixing drinks. However, don't make experience your only criteria when hiring someone for this job; sometimes, having too much experience can backfire on you.
Consider:
The skillset of your potential bartender should be balanced with their personality. Someone who has worked at many weddings and knows how to handle crowds would be ideal, but if they don't have enough people skills or don't seem very enthusiastic about working at yours in particular, that could be a problem. You want someone willing both technically and emotionally—a good mix!
Consider what kind of events your potential bartender has done before (and why). If he/she has only done corporate events before but nothing personal like yours, then it might not work out so well for him/her either way (unless he/she just wants some extra cash). It's crucial that everyone involved feels comfortable with each other from day one; otherwise, there may be problems down the line.
Before you hire, look for testimonials on the bar service website or social media pages.
Before you hire a wedding bartender:
Look for testimonials on the bar service website or social media pages.
If there are no testimonials, ask the bartender if they have any.
If they don't have any, ask if they have any pictures of their work.
It's a good idea to ask for references—listen to them and make sure they're people who will give you an honest opinion!
Ask about insurance.
Insurance is essential to any business, and you should ask about the bartender's insurance before hiring them. Suppose the bar owner does not have insurance. In that case, their customers may be covered by their insurance when they need medical attention after consuming alcohol at their establishment. This is important for your wedding day during the reception. You want your guests to have fun without worrying about getting hurt on the dance floor.
The same goes for property damage—if someone breaks something because they were drunk, you may be responsible for paying for it (or reimbursing them). And if there happens to be underage drinking going on as well? That can have legal consequences ranging from fines up to jail time!
A good wedding bartender is a key part of your big day.
A good wedding bartender can be the life of your party. But it's important to remember that there's more to this job than pouring drinks and mixing up fancy cocktails. A good bartender is vital to your big day, serving as both bartender and hostess. After all, they're responsible for ensuring everyone has a good time—not just you!
When hiring a wedding bartender, it's important to consider factors like experience and personality because these will help determine how well they can handle their responsibilities on your big day.
The best way to get an idea of how well someone will fit into their role is by reading reviews from previous clients or watching videos that show them performing in their setting (such as at another wedding).
Conclusion
Wedding bartenders are essential to your wedding day, so you'll want to ensure you find the right one. It can be overwhelming, but we hope this guide has helped you understand some factors in choosing a good wedding bartender. Remember, it's not just about finding someone who will keep your guests happy—it's also important to consider how they feel about people and their experience working with them. Contact Hook Line and Drinker now!
Let Us Be Part Of Your Event!
Tell us how we can help you and we will contact you as soon as possible.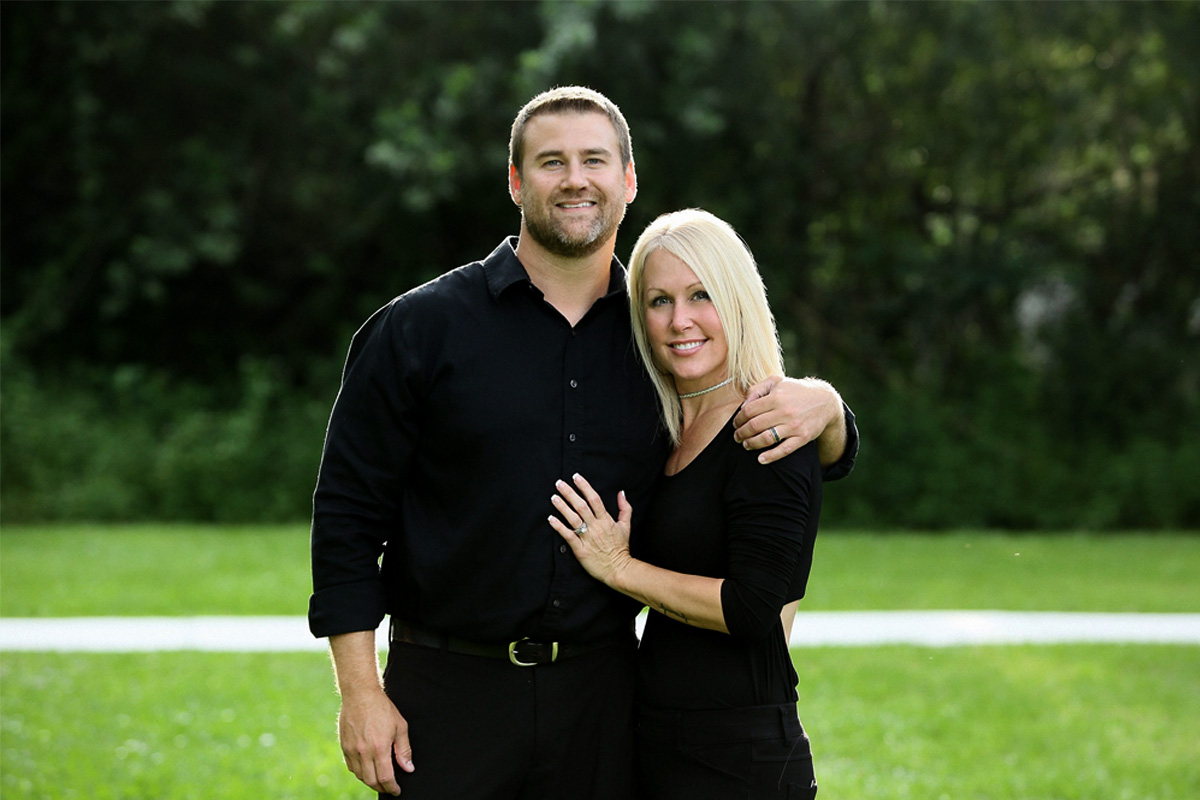 Already sharing a bartending background combining 20 years, owners Chris & Stacy decided to open their own bartending service in 2018. They provide what is often overlooked by other bartending companies. Accommodating clients needs and delivering top notch service are key components that Chris and Stacy did correctly from the company's inception.