7 Attributes you should see in an event bartender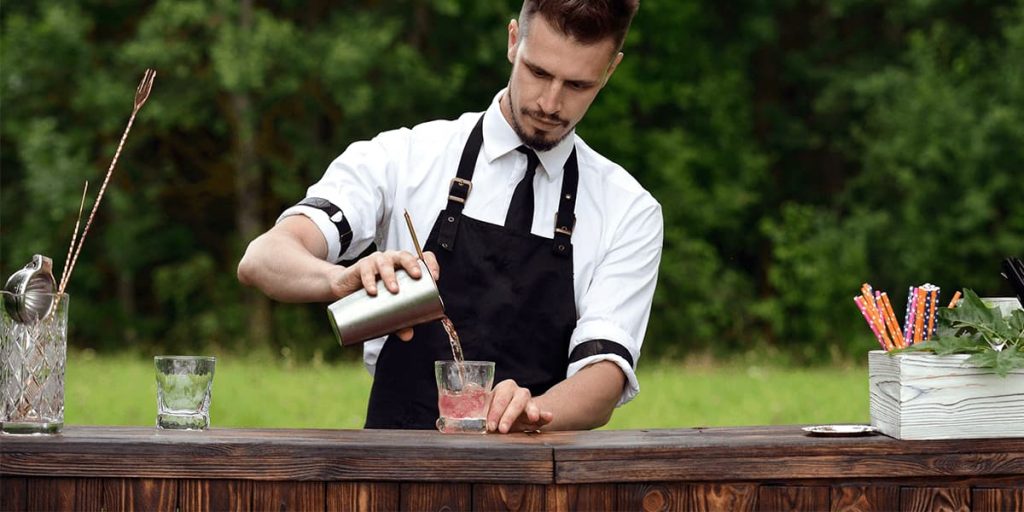 Bartending is a profession that requires particular skills. An event bartender must quickly adapt to changing situations, have good communication skills, and understand the challenges of working with a large crowd in a busy environment. This article will explain some key traits you should look for in an event bartender when hiring one.
Punctuality
Being on time is a must for any bartender. 
As a bartender, you must be aware of your schedule and ensure you leave enough time between when one event ends and the next begins. This can be tricky if multiple events happen simultaneously, such as weddings or cocktail parties, because it's easy to get distracted without realizing it.

If you are hiring a bartender, ensure they arrive early. It's a good sign when they take their time to check that everything is working correctly, set up any decorations or props as necessary, etc., instead of scrambling at the last minute.
Personal cleanliness
Personal cleanliness is essential for the health and safety of guests. 
It can help prevent food contamination, a risk that comes with serving food.

It also creates a positive impression on the guests. 

It will help keep you healthy since various diseases can spread through bodily fluids like saliva or blood.
Most people expect bartenders to be clean-cut and well-groomed, but if they aren't, it can give off the appearance that they don't care about their job or customers' experience at your bar. This is never good!

Good communication skills
Being a bartender is more than just making drinks. It's about creating an experience for the customer and ensuring they have a good time. To do this, bartenders need to be excellent communicators. They need to listen to customers and understand what they want. They also need to be able to explain drinks and make recommendations. Furthermore, bartenders need to be able to build relationships with customers. They need to be warm and welcoming, and they need to create a rapport.

Stay in a good mood
A bartender is responsible for providing an upbeat atmosphere wherever they work. They must be in good spirits all day long, no matter how busy or slow it gets. This sets the tone for the customers and helps create a fun and inviting environment. 
A good bartender can also read people and adjust their mood accordingly. If someone seems to be having a bad day, the bartender can brighten their day with a smile and a warm conversation. On the other hand, if someone is already in a good mood, the bartender can help to keep the energy up with lively conversation and banter. 
Choose One Of Our Packages And Our Bartenders Will do The Rest!
Constant learning ability
As a bartender, it is important to have the ability to learn constantly. This is because the job requires knowledge of different drinks and how to make them and an understanding of customers and what they might want. Bartenders must be able to keep up with new trends in both the food and drink industry and changes in customer preferences. 

Adaptability 
As anyone in the service industry knows, adaptability is essential. Whether you're dealing with a demanding customer or a spilled drink, being able to think on your feet is key to success. This is especially true for bartenders, who need to be able to handle everything. 
In addition, bartenders must be experts at multitasking, as they are constantly juggling multiple tasks at once:
Making drinks, 

Taking orders, 

Cleaning the bar,

Dealing with customers.
A bartender needs to stay calm and focused under pressure and with so much going on at once. Adaptability is even more required for mobile bartending services where the bartenders don't know where the next event will be. 

Self-motivation and initiative
It requires self-motivation and initiative to succeed as a bartender and in any career. Bartenders must be able to keep up with the demands of their customers while also staying organized and efficient. 
They need to think on their feet and make decisions quickly. Motivated bartenders will be able to handle any situation that comes their way, and their customers will always be satisfied.
Conclusion
Bartenders are an essential part of any event. They not only help keep the drinks flowing but also play a key role in ensuring that your guests have a good time. When you're looking for a bartender for your next event, call Hook Line and Drinker to hire us for your next event!
Let Us Be Part Of Your Event!
Tell us how we can help you and we will contact you as soon as possible.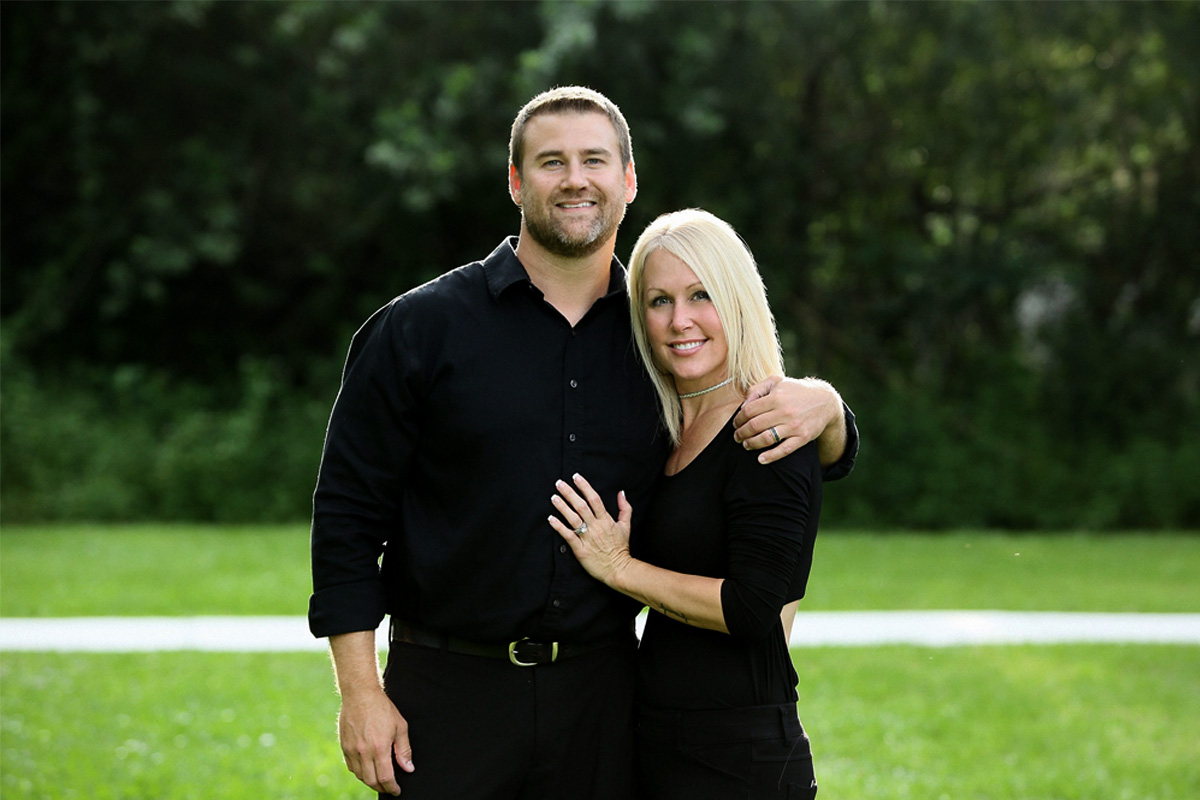 Already sharing a bartending background combining 20 years, owners Chris & Stacy decided to open their own bartending service in 2018. They provide what is often overlooked by other bartending companies. Accommodating clients needs and delivering top notch service are key components that Chris and Stacy did correctly from the company's inception.