8 Reasons Why Being A Bartender Is A Difficult Job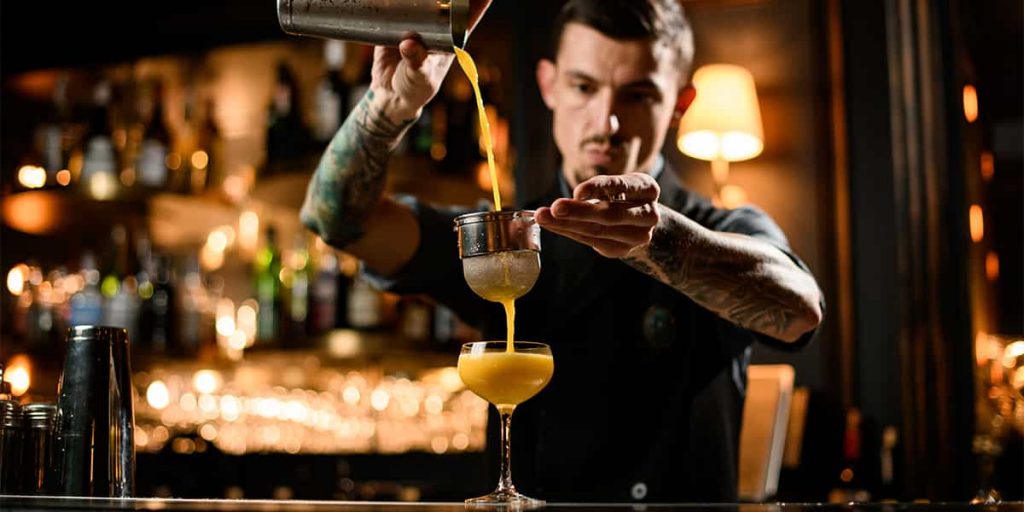 Being a bartender is at times glamorized in movies and TV shows, such that a suave, charismatic bartender dispensing words of wisdom has become a stereotype that patrons in the real world often come to expect. It can be true that bartenders with many years of experience can have developed a sympathetic ear and a wealth of knowledge dealing with various customers.
This can also place unfair expectations on them while they do their jobs. Far from being glamorous, being a bartender is not dissimilar to any other job – there are benefits and drawbacks to any job. We've compiled 8 points that will hopefully strip away some of the sugar coating the glamorous job of the sophisticated bartender.
After jumping into the list, you may decide being a bartender is not for you, and you'd rather leave the tough job to the professionals. Should you need a personal bartender for a private or public event, consider contacting us at Hook Line and Drinker. We are Tampa Bay's most trusted wedding and event bartenders, with decades of experience in running custom bars at an event.
Dealing with drunk people
An inevitable result of serving people drinks is occasionally some may drink too much and become intoxicated. The drunker a person gets, they may become more loud and boisterous. Bartenders are expected to handle them with respect and tolerance, no matter how rude they become. Now imagine dealing with multiple drunks in a single night. Patience might as well be part of the bartender job description.
Remembering recipes
Bartenders are expected to know the ingredients and mixing instructions for several dozens of cocktails off the top of their heads. A single cocktail can have four to five (sometimes more) ingredients and pair that with mixing compositions and instructions. In the middle of rush hour, bartenders have to be able to mix the drinks perfectly every time: no small feat, but something they need to do day in and day out without fail.
Managing busy crowds
Quickly and efficiently serving drinks to customers is a crucial part of a bartender's job. Not only do they have to serve the drinks promptly, they also need to keep track of the order queue. With a busy venue, bartenders must ensure they do not keep a patron waiting by skipping over them while serving drinks, as it can be the fastest way to create a dissatisfied customer. This can mean bartenders do not have time to take a break in a crowded bar during rush hour.
Choose One Of Our Packages And Our Bartenders Will do The Rest!
Working long hours and weekends
Bartenders usually work long hours. They are expected to arrive early to prep the bar and stay until closing to tally the night's earnings and maintain the end-of-day inventory. This can mean bartenders usually don't have time for a fulfilling personal life as while most others are active, they would be sleeping, and while others are having fun, they are working. Additionally, most bartenders have to work weekends as those are the busiest times, meaning even less free time to spend with loved ones.
Maintaining accurate inventory
The job also requires attention to detail and organizational skills, as bartenders are usually responsible for maintaining the stock of alcohol and other items for the bar. They will have to ensure that all items are safely stored away and accounted for and can be responsible for ordering replacements when stocks run low.
Keeping a clean and hygienic bar space
While most bars and restaurants might have dedicated cleaning staff, bartenders tend to have to clean up between pours in the middle of a busy service. Dealing with spills and discarded bottles and cups while also attending to thirsty patrons is an art in and of itself, with bartenders having to wipe down surfaces and stashing bottles, cups at terminal velocity.
Dealing with financial transactions
Taking all of the above difficulties and adding handling cash and payments into the mix means that bartenders must be masters of multitasking. It can be easy in rush hour to overlook collecting payments or returning the wrong change. Ensuring to prepare drinks, collect payment, return change, keep the bar clean, and handle difficult customers in the middle of a rush can create a high-pressure environment where mistakes can be made without care.
Little upward career mobility
So, what rewards can bartenders expect for all their hard work? While pay can be quite good when paired with tips, apart from the financial compensation, bartenders have little to no career mobility. Apart from moving up toward a limited managerial position, there are no other career progression opportunities in the industry. As such, bartenders should be conscious of this limitation when choosing this career.
Summary
The above are some common difficulties bartenders have to deal with as part of their job. On top of this, they must smile and put their best foot forward when dealing with customers. So, the next time you're enjoying a drink at your local bar or restaurant, consider thanking your bartender more earnestly; generous tips are always appreciated.
Should you find that you'd rather leave the bar to the professionals at your next event, and you're in the Tampa, FL area, get in touch with Hook Line and Drinker. Our professional bartenders have decades of experience managing a professional bar at indoor and outdoor events, and we provide almost everything needed to set up a unique bar. Your well-stocked, expertly managed bar will be the talk of the party, and you can rest in peace knowing that professionals are handling the drinks. 
Let Us Be Part Of Your Event!
Tell us how we can help you and we will contact you as soon as possible.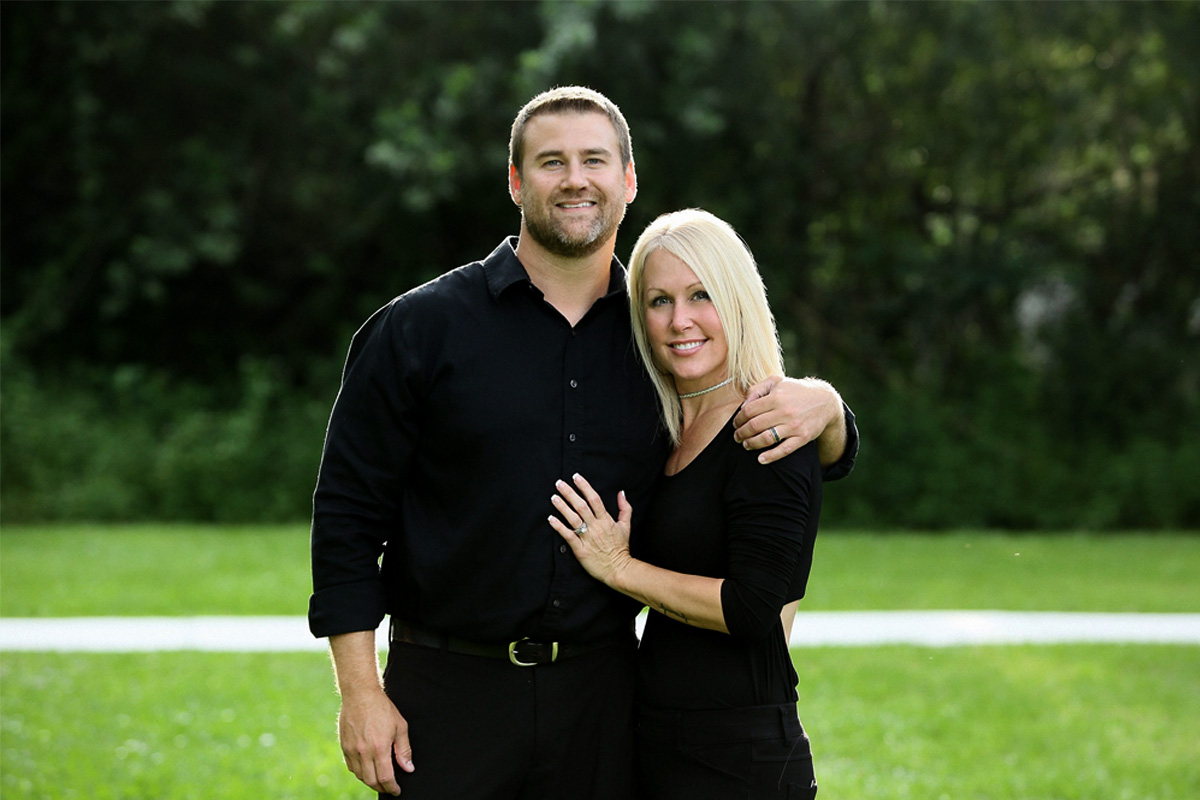 Already sharing a bartending background combining 20 years, owners Chris & Stacy decided to open their own bartending service in 2018. They provide what is often overlooked by other bartending companies. Accommodating clients needs and delivering top notch service are key components that Chris and Stacy did correctly from the company's inception.