Surprise Your Bartender Friends With These 5 Awesome Gifts
Although outsiders looking in may think of the bartender trade as fun and exciting, the truth can be a little less flattering (link to the bartender hard job article). Bartending can be tough. Long hours, demanding customers and few career prospects are a cocktail for a challenging job. This makes it even more important to be thoughtful when planning a gift for that particular bartender in your life. While gifts can be a deeply personal and affecting choice, we've compiled a list of gifts that should appeal to the man behind the bar.
Note: All the details, such as price and reviews, were accurate as of the publishing date.
For The Hard Worker:
Kanjo Acupressure Mat & Pillow Set – USD 79.99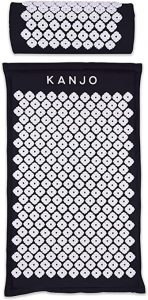 Being on their feet for hours at a time tending to the patrons at the bar can be taxing on the legs and back. Over the months, this all adds up, which can lead to chronic pain and other physical ailments. As per the item description: The Kanjo Acupressure Mat & Pillow Set offers a simple yet effective at-home solution for back pain, neck pain, shoulder pain, headaches & migraine relief, improving blood circulation throughout the body, skin rejuvenation & helping to relieve tension. The included acupressure pillow provides additional relief and acupressure stimulation to the neck and upper back.
With a 4.5 Star rating from 1,489 reviews, you can rest assured that these mats can relieve a bartender's physical burdens.  
For The Bookworm:
The Japanese Art Of The Cocktail – USD 16.99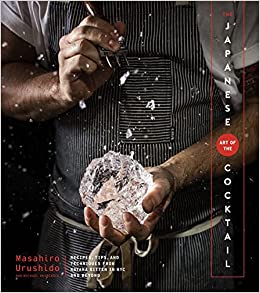 Winner of the 2022 Tales of the Cocktail Best Cocktail or Bartending Book, The Japanese Art of the Cocktail is a beautiful coffee table book deserving of its 5 Star Review from 243 ratings. From the item description: In The Japanese Art of the Cocktail, Urushido shares his immense knowledge of Japanese cocktails with eighty recipes that best exemplify Japan's contribution to the cocktail scene, both from his own bar and from Japanese mixologists worldwide. Urushido delves into what constitutes the Japanese approach to cocktails and demystifies the techniques handed down over generations, all captured in stunning photography. 
Choose One Of Our Packages And Our Bartenders Will do The Rest!
For The Fizzy Type:
SodaStream Fizzi One Touch, Sparkling Water Maker, Black – USD 115.99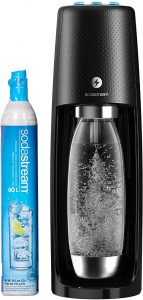 For the bartender who loves to make fizzy, carbonated drinks, having a personal Sparkling Water Maker can be a convenient way for them to feed their hobby. While a touch on the pricey side, the 7,237 reviewers who've given it an average rating of 4.5 stars certainly think the price is right. As per the item's description:
Make fresh sparkling water at the touch of a button

Includes: Sparkling Water Maker, 60L CO2 cylinder, and 1 Liter BPA-free reusable carbonating bottle

Powered by electricity. Select from three levels of fizz at the touch of a button. Each cylinder carbonates up to 60 liters of water

Compatible with all SodaStream flavors and SodaStream carbonation bottles (BPA-free and better for the planet) except the SodaStream Glass Carafe
For The Marvel Lover:
Bottle Opener – Lmaytech Beer Opener Beer Bottle Opener – USD 11.99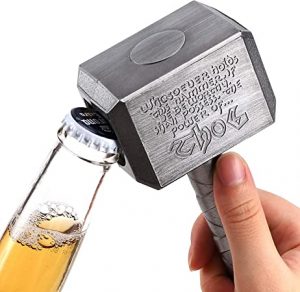 You won't need the power of Thor to crack open bottles of beer with this Mjolnr-shaped bottle opener. Your bartender friend will feel like a founding member of the Avengers when he's done. 4.5 Stars from 3,857 reviews is a testament to the popularity of the God of Thunder's favorite bottle opener. From the product description: Lmaytech beer bottle opener makes it easy to start parties large and small in sophisticated style. It's a great gift for the beer lover on your list. Designed to fit all beer bottles, lengthened handle design, effortless performance, opening a bottle in seconds.
For The Unsure:
Cocktail Kingdom® E-Gift Card – USD 10.00 – 1000.00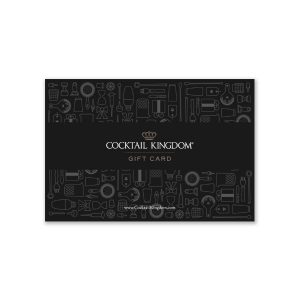 Cocktail Kingdom is the one-stop shop for all things mixology and a frequent destination for bartenders looking for the next accessory or barware for their collection. So if you're unsure if your friend would prefer a strainer, bar spoons, books, or tiki mugs, let them decide by gifting them the gift of choice with the Cocktail Kingdom E-Gift Card.
Summary
The above are five gifts that would make any bartender smile, and the thoughtfulness and care behind the selection will be appreciated.
And should you be looking to make your guests smile at your next event, consider talking to Hook, Line, and Drinker if you are in the Tampa Bay area. Our professionally trained and experienced bartenders will ensure your guests are well looked after and the beverages professionally managed. Contact us today to find out how we can provide a fully insured, customized bar and drinks service to meet the exact needs of your event. 
Let Us Be Part Of Your Event!
Tell us how we can help you and we will contact you as soon as possible.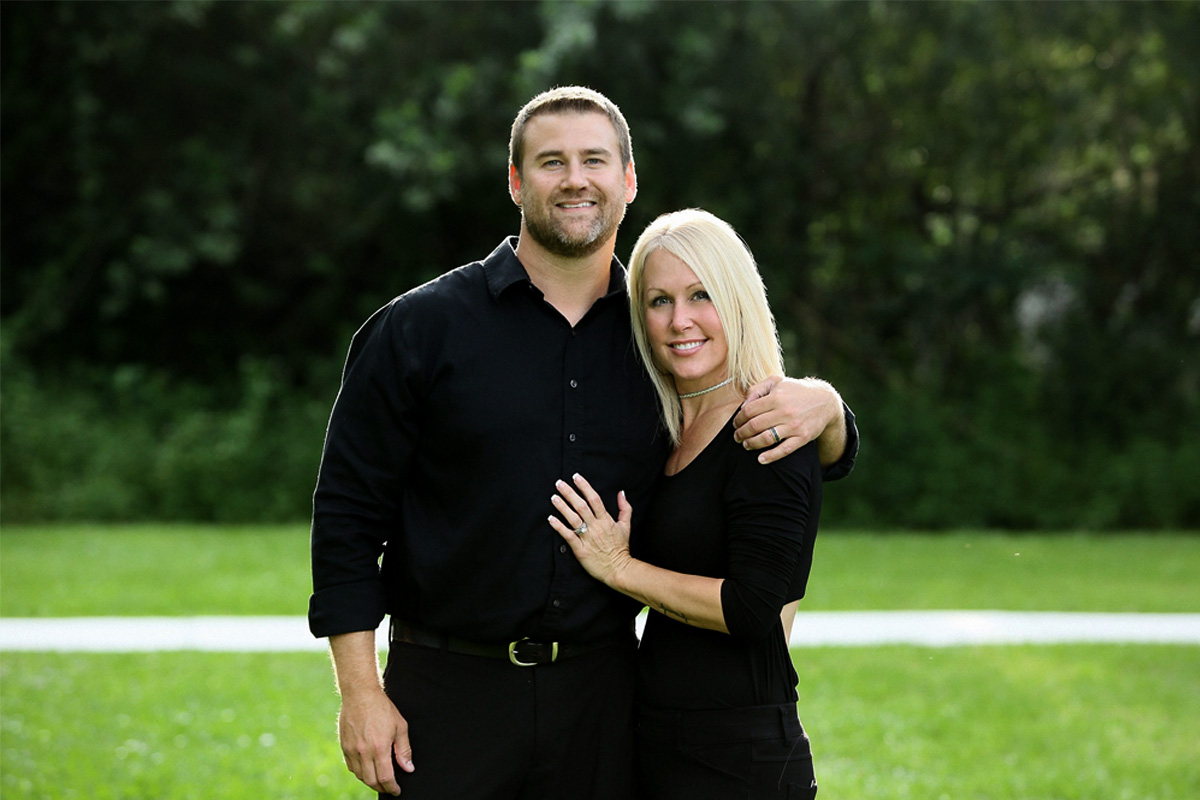 Already sharing a bartending background combining 20 years, owners Chris & Stacy decided to open their own bartending service in 2018. They provide what is often overlooked by other bartending companies. Accommodating clients needs and delivering top notch service are key components that Chris and Stacy did correctly from the company's inception.