Why Choose A Mobile Bartender Service For Your Next Event?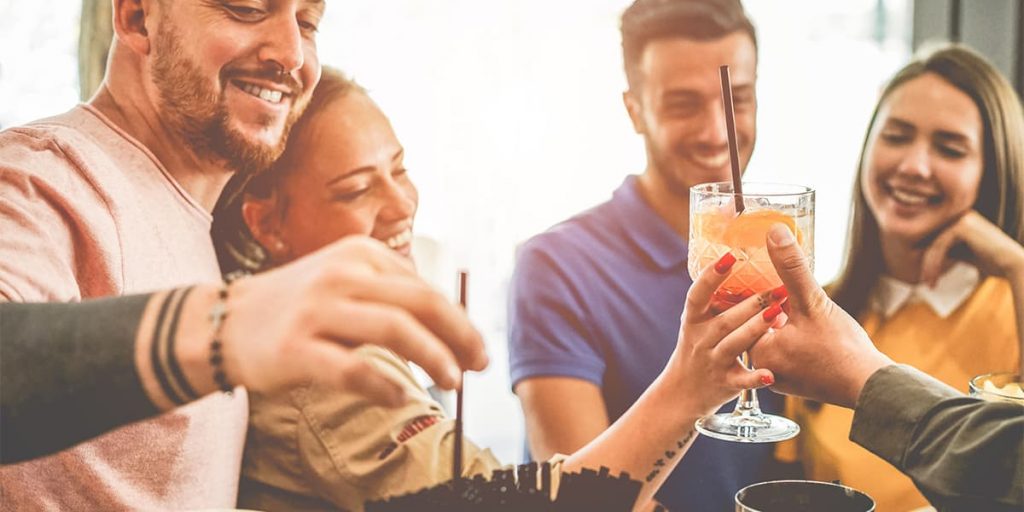 Whether you're a professional event planner or just in charge of your best friends can be a bit of a nightmare at times, balancing venues, vendors, invites, food and beverage, and entertainment. On top of that, finding new ways to elevate your guest experiences can become tedious when sorting through the same old vendors. One contemporary option that's rising in popularity you may want to consider is bringing on a mobile bartender service to handle drink and beverage service at your event.
What is a Mobile Bartender Service?
In essence, mobile bartenders bring the bar to you! Sometimes they have a bar installed in a vehicle, similar to food trucks, while other times, they provide their bartending services and set up a fully realized bar at the venue of choice. Depending on the mobile bartender company, you can expect different items to be provided, ranging from bar linen, décor, tables and chairs,  glassware, liquor liability insurance coverage, and more.
Depending on the pricing structure, some mobile companies also provide alcohol, usually charging an upcharge on each drink. The bar is driven to the location and installed with the requested décor and bar equipment. Then, professionally trained bartenders prepare and serve the drinks to an agreed menu, often engaging your guests in friendly banter while serving them – providing them a fun, enjoyable experience.
At Hook, Line, and Drinker, we're proud to offer pre-built packages to cater and a range of optional add-ons to ensure you get the perfect experience for your special event. Further, we do not sell alcohol, so you save further on unnecessary upcharges on drinks by bringing your own alcohol! And to top it off, our team are fully qualified, experienced bartenders, so their skills are sharp, and they know how to mix a mean martini.
To help you decide on whether you should work with a mobile bartender service for your next event, we've listed some of the many benefits you could enjoy by making the (right!) choice.
Professionalism
While we understand alcohol is usually paired with humorous antics and day-after regrets, mobile bartending services are staffed by professionally trained bartenders who know how to run an approachable and safe bar. Their experience allows them to mix delicious drinks while also providing exceptional customer service – delighting your guests and making them feel well cared for.
Our bartenders are trained so that only the finest drinks are served while also engaging with your guests to ensure their time at your bar is the talk of the event (for the right reasons!)
Your very own bar
A customized bar to call your own – at least for one event! Working with most mobile bartending services allows you to tailor the drinks, décor, and other elements to suit your occasion and theme. A bar setting doesn't ever have to be the same, with you being able to sit down with their team to go over how you would like the bar to appear and how the menu and service should be delivered.
At Hook, Line and Drinker, we are most proud of the time we take to sit with our clients and go over their exact vision for their event. We customize the décor, lighting, table arrangements, and even staff uniforms to align them with the client's requirements. And to top it off, we even provide drink customization services – so you can have your own personalized drink served on the menu.
Choose One Of Our Packages And Our Bartenders Will do The Rest!
In safe hands
The mobile bartender's team takes their responsibility to your event seriously, and as stewards of the bar, the bartenders can help make sure that guests drink responsibly and stay safe. They can monitor the drink intake of your guests and prevent guests from going overboard to ensure they have a safe and enjoyable event.
At the Hook, Line and Drinker, to further our commitment to safety – all our services come with a liquor liability insurance policy to give you a sense of security.
Flexibility inherent in mobility
You don't need to worry about whether your event is held indoors, outdoors, or some hybrid of the two. Mobile bartender services can adapt to any requirement and venue. Depending on your need, the bar is set up to meet your event requirements while not compromising on bar or service quality.
Your guests will feel like VIPS
Having professionally trained, attired bartenders serving a range of standard and specialized drinks to your guest from a beautifully set bar, will provide them with a VIP experience – while adding a touch of class to your event without any extra effort on your part.
Peace of mind
Critically, you can rest easy knowing that one of the most important parts of your event, the alcohol service, is taken care of by professionals. They will handle everything from setup, to service, to clean up, so you can focus your time and energy on all the other aspects that require your attention.
Conclusion
If the above benefits of working with a mobile bartending service have piqued your interest, and you are in or around the Tampa Bay area, don't hesitate to get in touch. Our team of professionals has years of experience managing custom bars at events of every scale and type of venue – ensuring that hosts have the peace of mind to enjoy their event while leaving the alcohol service to us! Contact us now to experience our personal, five-star awarded service.
Let Us Be Part Of Your Event!
Tell us how we can help you and we will contact you as soon as possible.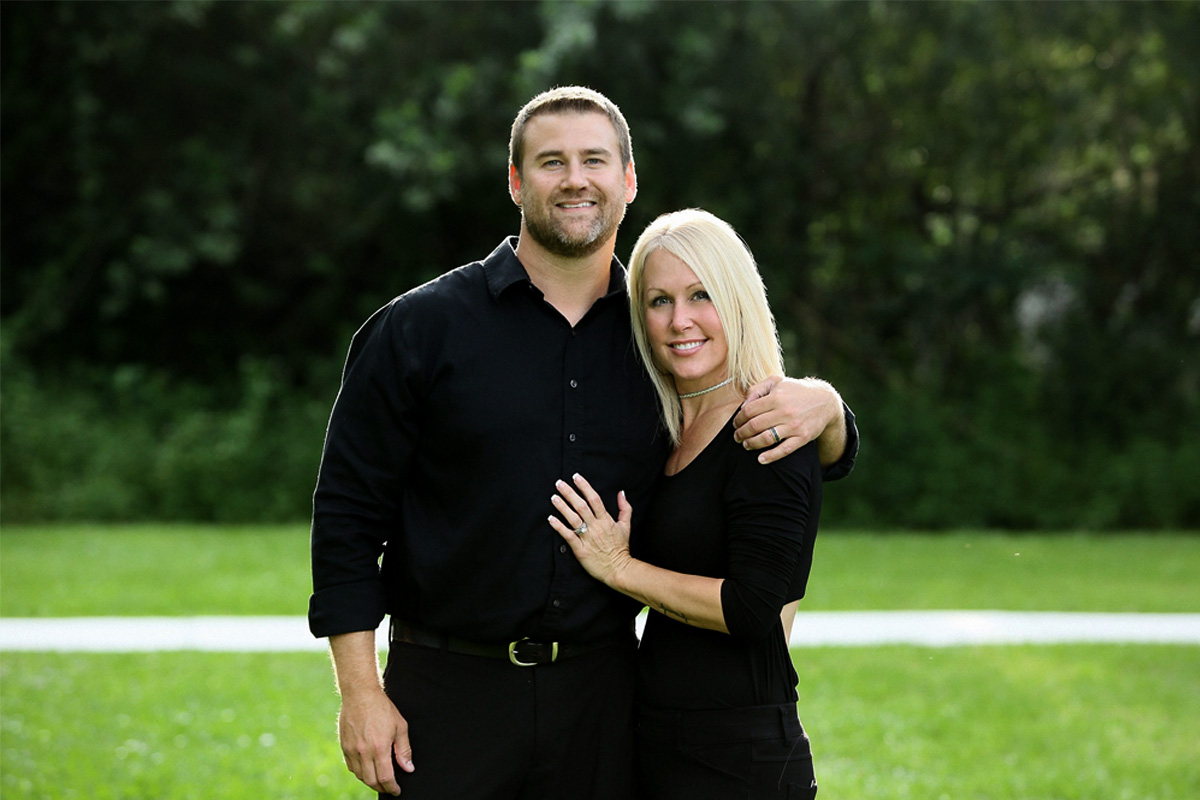 Already sharing a bartending background combining 20 years, owners Chris & Stacy decided to open their own bartending service in 2018. They provide what is often overlooked by other bartending companies. Accommodating clients needs and delivering top notch service are key components that Chris and Stacy did correctly from the company's inception.